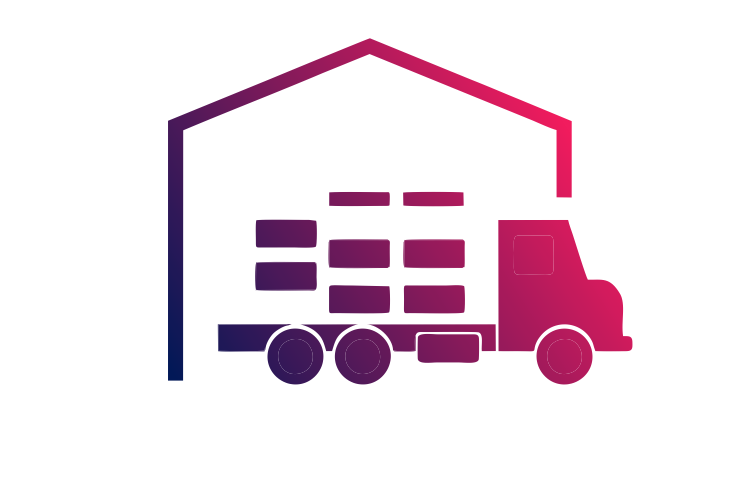 ABOUT LOGISTICS MOVEMENT PORTAL
These days they work on an unified logistics portal or freight forwarding system to merge buyers with logistics service providers along with all the government agencies like- port community systems, customers, shipping lines, railways with others.
We are not business champions. We allow and offer a business in its whole visibility to lead their internal and external spending, scale and logistics suppliers through one medium.
We provide solutions for the facility of logistics movement.
Our service will provide a portal for dealers and for fast management companies. This is the best place to keep your products for movement. Customers can choose their own preferred suppliers or they can also add to the list from our partners as you upgrade your scale and demand using our profile pages of logistic providers .
Freight Software: This software is designed for companies that deal with freight management , logistics and freight brokering for both international and domestic shipments.
Freight Software also include different categories:● Supply chain management software
● Fleet management software
● Transportation dispatch software
● Logistics software● Trucking software
● Shipping software
● Fuel management software
● Transportation management softwareServices we provide:● Warehousing
● Inventory management
● Cross docking● Transportation
● Freight forwardingOur solution include:● Order management
● Fulfillment
● Distribution● Customer brokerage
● TransportationShipping and software provider services include:● Manage dispatch at one place
● Auto pickup and delivery dispatch
● Complete assignment tracking● Route optimization for drivers
● Proof of delivery
● Performance analyticsMISSION: We think to design, create and implement creative, gaining and sustainable products and services to our customers which help them to meet consumer and industrial demands worldwide and irrespective of fulfillment channels.
VISION: We want to be the best, profitable provider of global shipping and logistics software products to help implement trade and commerce in the central market and regions. We will execute this by spending in our people, facilities and in technology. We will focus on our customers and their inquiry.
We are always looking to meet and fulfill modern market demands. We dive into providing unique products to our customers and helping them to create their business in a proper and effective way to gain the profit from the market.
Many attractive themes.
Get monitoring on your sales performance.
Detailed stats of your visits
Get more business engagement through ease of our smart features.
Go green. Support ecosystem.